Address: 1432 Tall Timber Rd NE
New Philadelphia, OH 44622
Hours: Mon, Wed, Fri-Sun (1pm-4pm)
Tue (1pm-7pm), Thu (Closed)
Fundraising events help keep the Tuscarawas County Humane Society open.
Featured Humane Society Events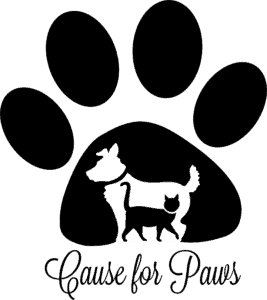 Save the Date: April 29, 2023
Cause for Paws is our chief source of income for the year and helps to enable our staff and volunteers to meet the ever-increasing needs of our facility.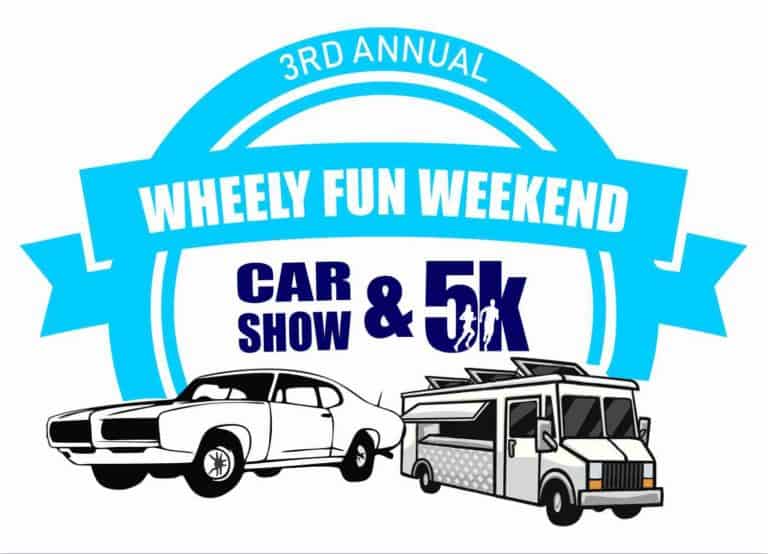 The 2022 Wheely Fun Weekend has been cancelled.