Address: 1432 Tall Timber Rd NE
New Philadelphia, OH 44663
Hours: Mon, Wed, Fri-Sun (1pm-4pm)
Tue (1pm-7pm), Thu (Closed)
Help us take care of local Tuscarawas County rescue animals.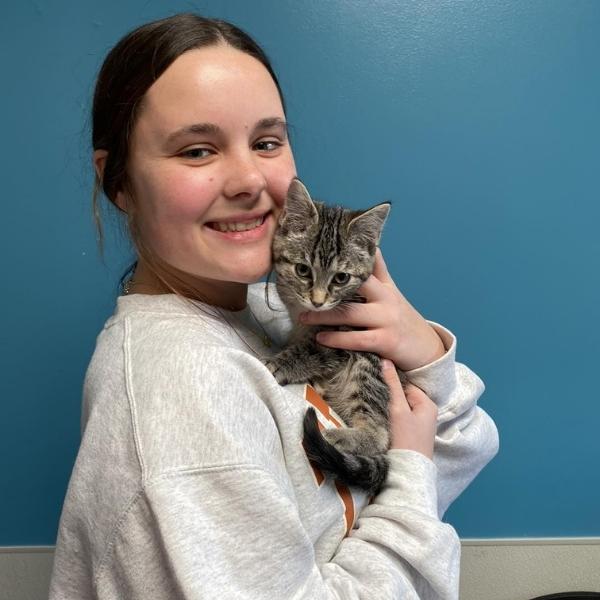 The Tuscarawas County Humane Society Shelter is always in need of volunteers. Volunteers help walk animals, clean dog kennels, clean the cat room, feed and water, and simply play with the animals. There is always something to do for volunteers of all ages, however we ask that volunteers younger than 16 years old be accompanied by a guardian.
TCHS does not have a formal volunteer scheduling process. Volunteers are welcome to come in during any of our regular hours:
Mon, Wed, Fri-Sun: (9am-12pm) & (2pm-4pm)
Tue: (9am-12pm) & (5pm-7pm)
Thu: Closed
Please fill out the following information if you are interested in volunteering with us. All volunteers must complete a 1-hour volunteer orientation. Please call the shelter at 330.343.6060 to be put on the schedule for the next orientation or for more information about volunteering.